Events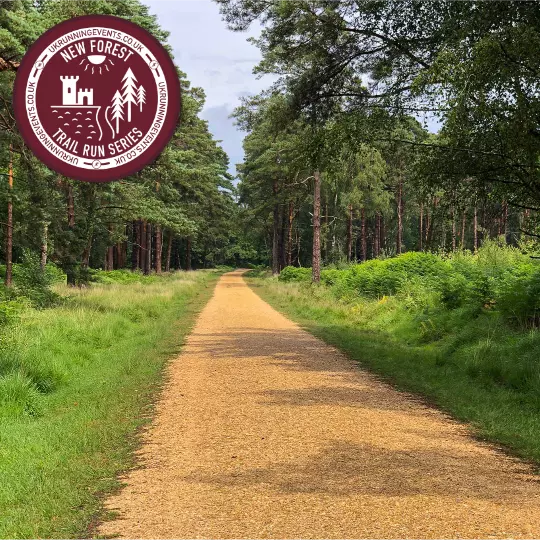 New Forest Off-Road Half Marathon - Near Lyndhurst
Sat 15th, October 2022
Trail Runs
From £32.50 - £40.00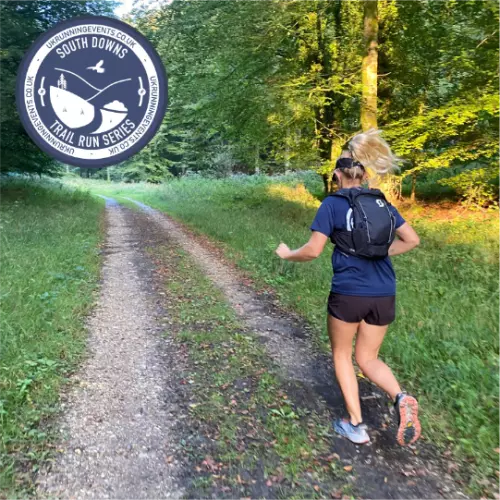 South Downs Off-Road Half Marathon
Sat 5th, November 2022
Trail Runs
From £25.00 - £40.00
Distances:
11.9k / 18.1k / 21k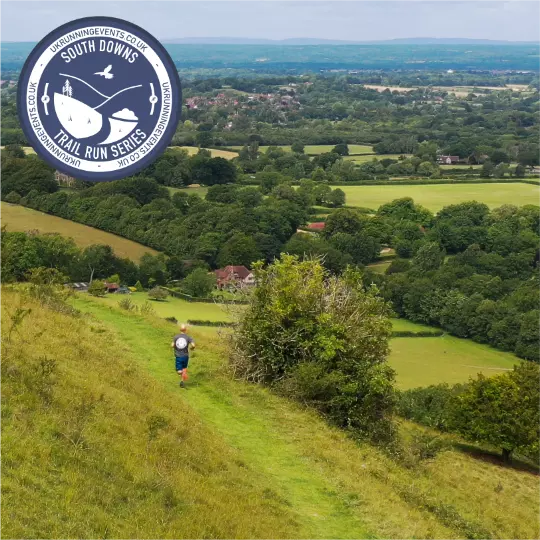 Sussex Downs Half Marathon
Sat 19th, November 2022
Trail Runs
From £32.00 - £40.00
The World's Largest and Best Inflatable 5K Obstacle Run
The world's largest and best fun run the 'Inflatable 5K' has got even bigger and bouncier. Our Unique Inflatable Obstacle Course Race (OCR) has less Running and even more obstacles in 2022. New Obstacles, new pumping Music Zones and new Locations. It is going to be Epic!
The Best Trail Runs the South has to offer
Experience the South's most scenic Trails Runs. With distances from 5Km to Half Marathon there is something for Trail Runners of all Experiences. Our Runs include the established South Downs Trail Run Series, Chichester Harbour Trail Run Series and New Forest Trail Run Series plus much more. Get out and run free!
Sign up for our newsletter
Sign up for offers & event news!