The World's Largest and Best Inflatable 5K Obstacle Run
Get ready to experience the most exhilarating and unforgettable experience of the year! The Inflatable 5k is back, and it's going to be bigger, bouncier and better than ever! Our Unique Inflatable Obstacle Course Race (OCR) has even more obstacles and locations in 2024, it's going to be epic!
The Best Trail Runs the South has to offer
RunRebel offers a unique trail running experience designed by passionate runners to allow you to enjoy the freedom of trail running. Stunning coastal vistas, ancient woodlands, and the best of the English countryside dominate our well established trail run series. With distances from 5km to Full Marathon we have runs are suitable for all.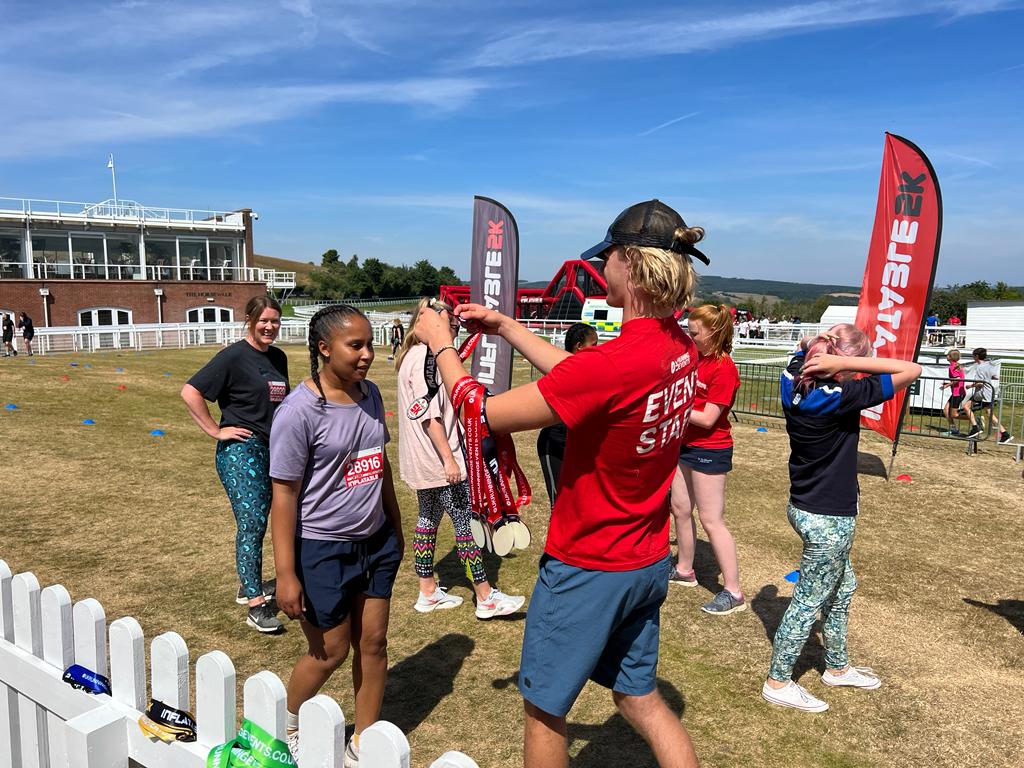 Interested in Volunteering?
We wouldn't be able to run our events without our super cool volunteers and there are lots of ways that you can help!
Along with the awesome feeling of helping other people achieve their goals, there are some epic perks to being a volunteer.
Sign up for our newsletter
Stay up to date with offers, event news and other exciting announcements!