Volunteers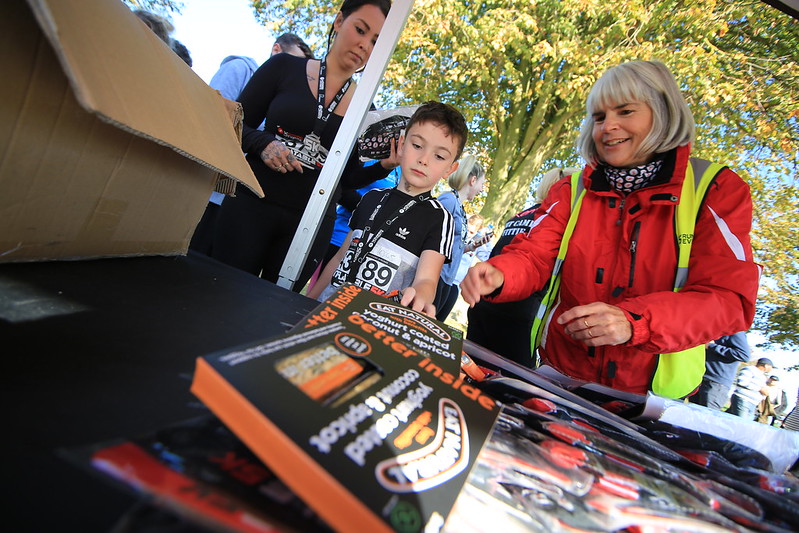 Do you enjoy the buzzing atmosphere of running events and want to be part of a fun-packed day? Why not become a UK Running Events Volunteer!
To say thank-you for your help. We offer our marshals a free entry to an event organised by UK Running Events, as well a free UK Running Events hoodie!
Typical roles include:
Course Marshalls: Make sure our runners are staying on course and provide them with that much-needed motivation.
Start Team: Help our runners assemble at the start and cheer them on as they cross the start line!
Finish Team: Cheer our runners into the finish area and ensure they collect their medal and finishers gifts.
Feed Station Team: Oversee the feed stations making sure runners stay hydrated and fuelled throughout the run.
Sound good? We'd love to hear from you! Get in contact below!
Please Note: Volunteers must be over the age of 16.
Volunteer Form
* Mandatory Fields
Sign up for our newsletter
Sign up for offers & event news!
In order to provide you with the best online experience this website uses cookies. By using our website, you agree to our use of cookies. In order to provide you with the best online experience this website uses cookies. By using our website, you agree to our use of cookies.