The Best Trail Runs the South has to offer
Experience the South's most scenic Trails Runs. With distances from 5Km to Half Marathon there is something for Trail Runners of all Experiences. Our Runs include the established South Downs Trail Run Series, Chichester Harbour Trail Run Series and New Forest Trail Run Series plus much more. Get out and run free!
Trail Runs Events

Past Events
These are the places we've already visited this year.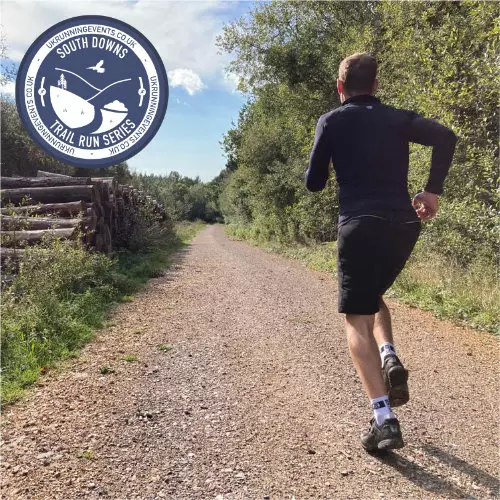 Resolution Trail Run
Sun 9th, January 2022
Trail Runs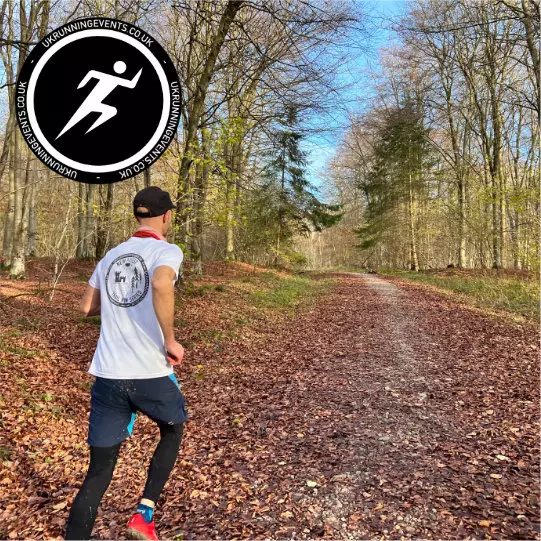 Winchester Off-Road Half Marathon
Sun 23rd, January 2022
Trail Runs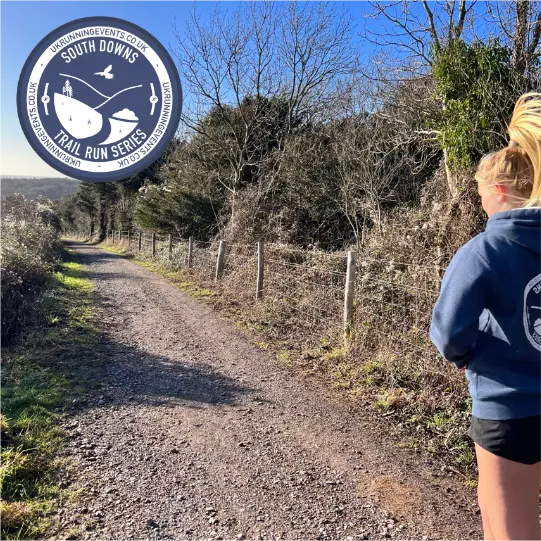 Kingley Vale Half Marathon
Sat 5th, February 2022
Trail Runs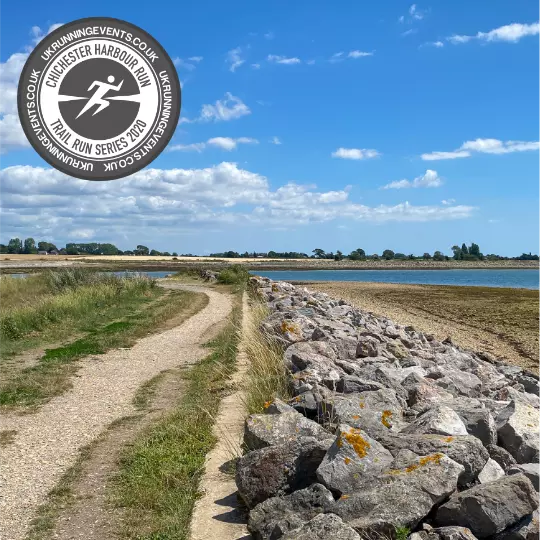 Chichester Harbour Chidham Trail Run
Sat 26th, February 2022
Trail Runs
Distances:
8.6k / 8.6k / 15k / 15k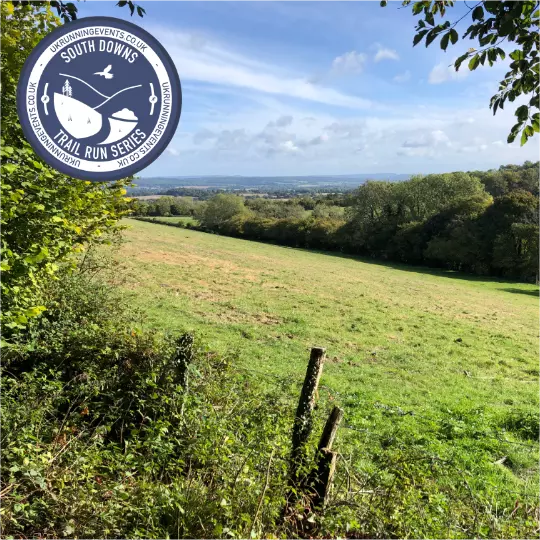 Queen Elizabeth Off Road Half Marathon
Sun 13th, March 2022
Trail Runs
Distances:
9k / 15k / 21k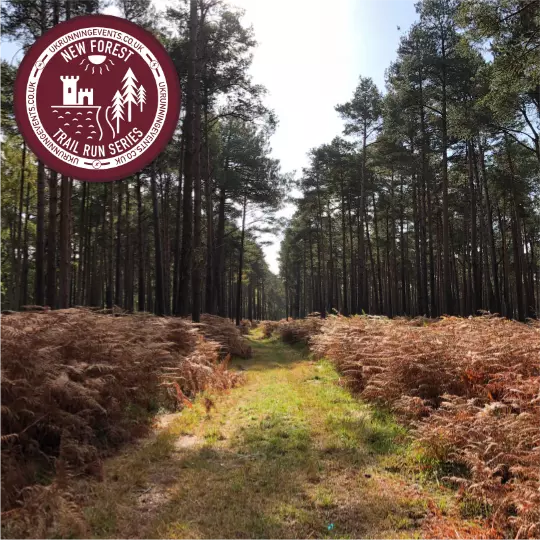 New Forest Off-Road Half Marathon - Hinton Admiral
Sat 26th, March 2022
Trail Runs
Distances:
10k / 14k / 21k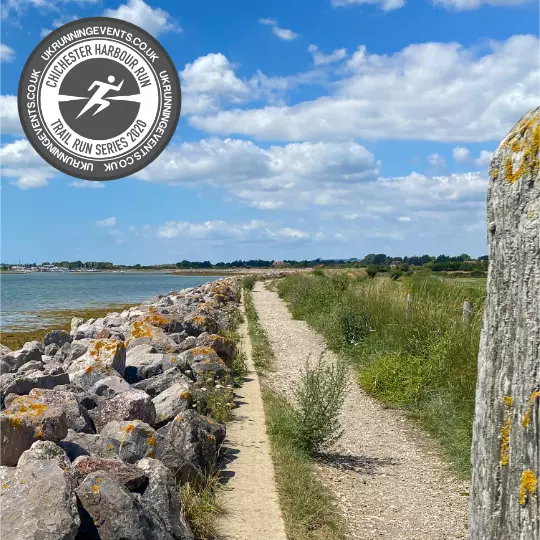 Thorney Island Off-Road Half Marathon
Sat 14th, May 2022
Trail Runs