The World's Largest and Best Inflatable 5K Obstacle Run
The world's largest and best fun run the 'Inflatable 5K' has got even bigger and bouncier. Our Unique Inflatable Obstacle Course Race (OCR) has less Running and even more obstacles in 2022. New Obstacles, new pumping Music Zones and new Locations. It is going to be Epic!
Inflatable 5K Events


Past Events
These are the places we've already visited this year.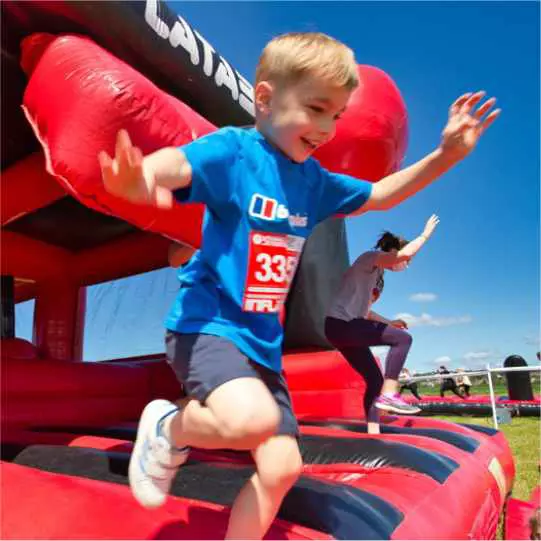 Donington Park (Derby)
Sat 2nd, April 2022
Inflatable 5K
Distances:
2.5K / 5K / 10K / 15K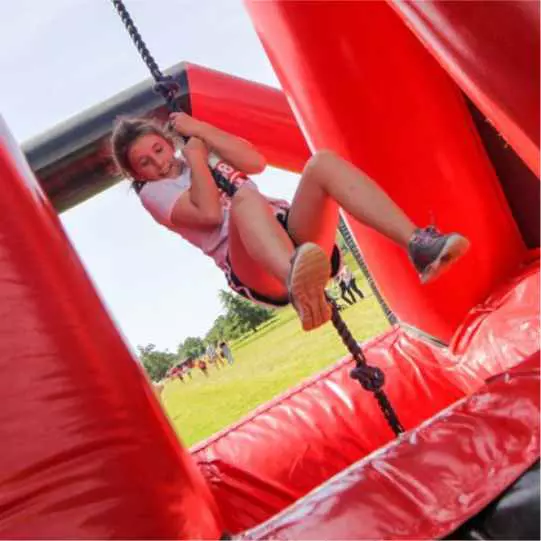 Exeter (Devon)
Sat 23rd, April 2022
Inflatable 5K
Distances:
2.5K / 5K / 10K / 15K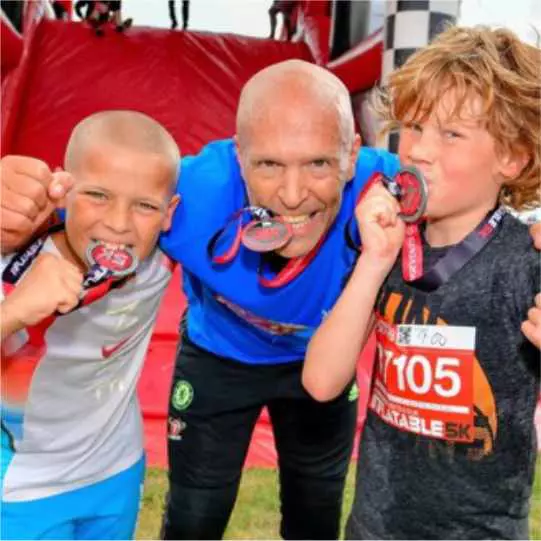 Norwich (Norfolk)
Sat 7th, May 2022
Inflatable 5K
Distances:
2.5K / 5K / 10K / 15K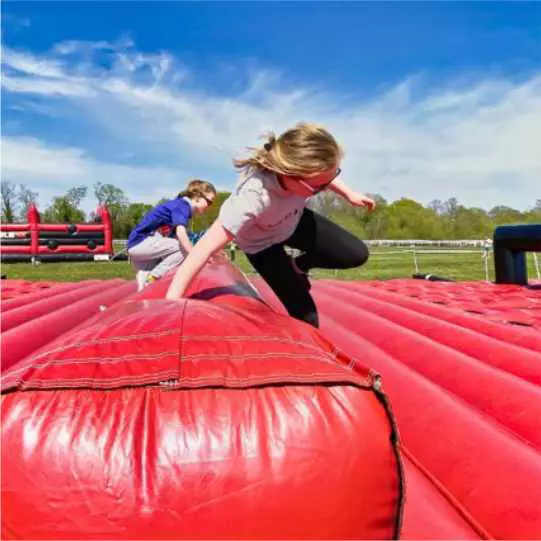 Brands Hatch (Kent)
Sat 21st, May 2022
Inflatable 5K
Distances:
2.5K / 5K / 10K / 15K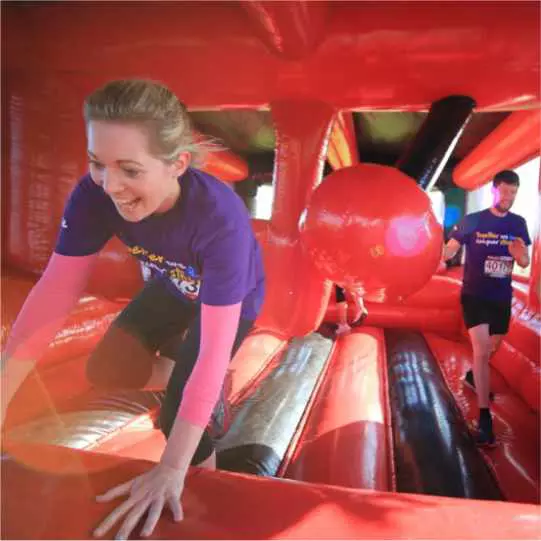 Bristol
Sat 11th, June 2022
Inflatable 5K
Distances:
2.5K / 5K / 10K / 15K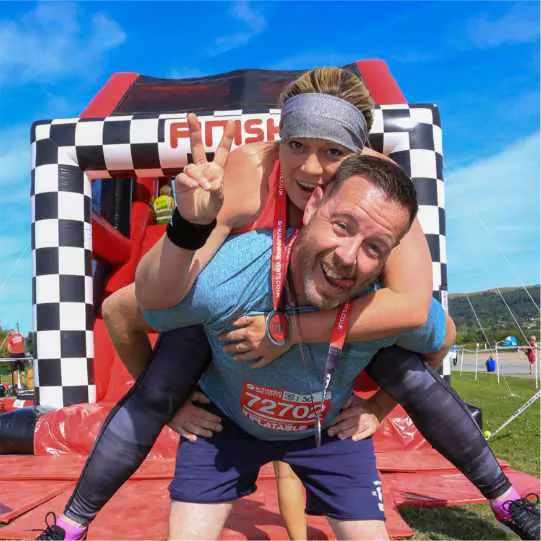 York (Yorkshire)
Sat 18th, June 2022
Inflatable 5K
Distances:
2.5K / 5K / 10K / 15K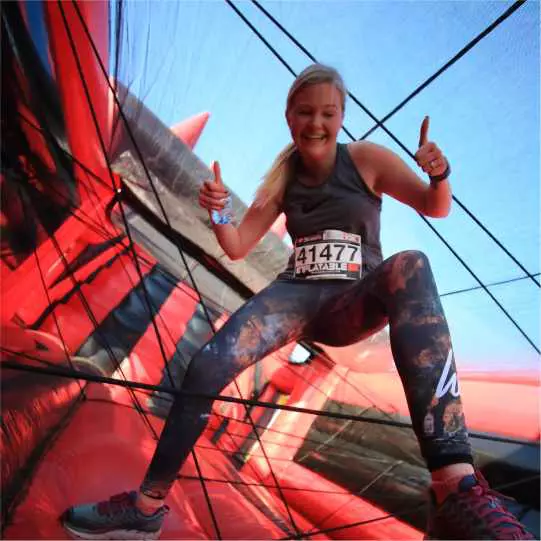 Motherwell (Glasgow)
Sat 2nd, July 2022
Inflatable 5K
Distances:
2.5K / 5K / 10K / 15K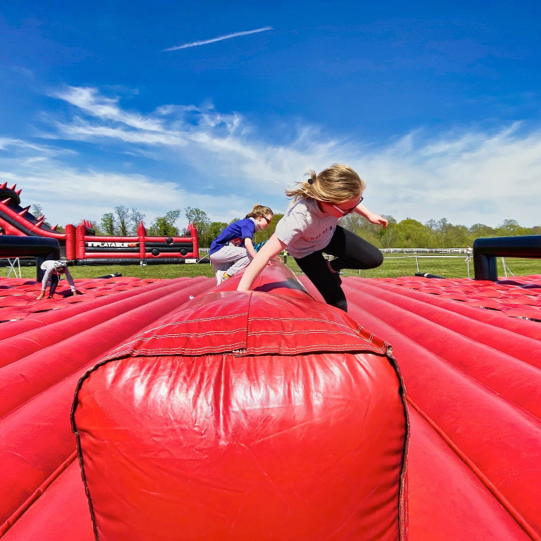 Ipswich (Suffolk)
Sat 9th, July 2022
Inflatable 5K
Distances:
2.5K / 5K / 10K / 15K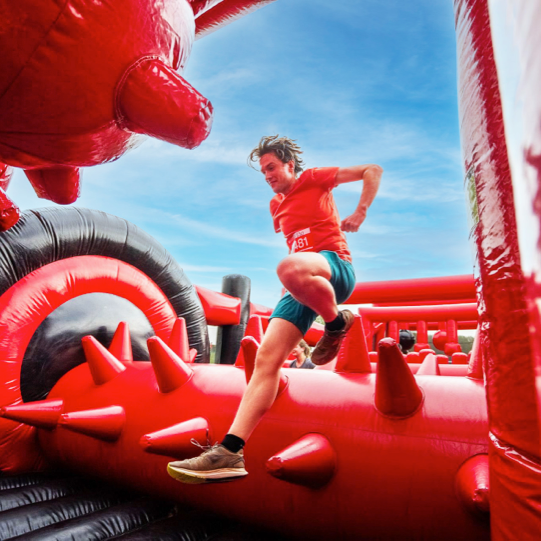 Leeds (West Yorkshire)
Sat 30th, July 2022
Inflatable 5K
Distances:
2.5K / 5K / 10K / 15K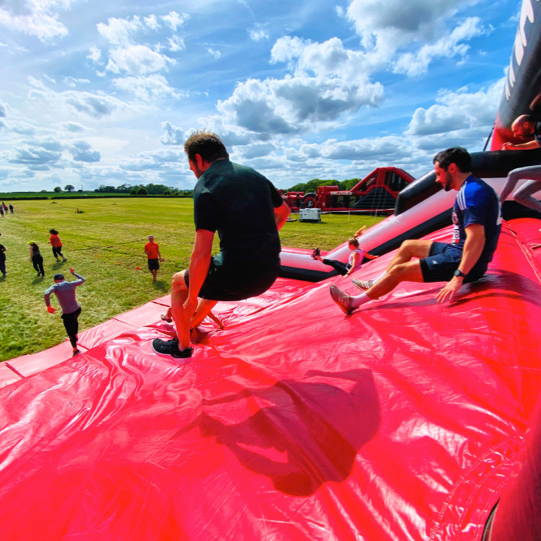 Goodwood (West Sussex)
Sat 6th, August 2022
Inflatable 5K
Distances:
2.5K / 5K / 10K / 15K